Blog
Donderdag 04 augustus 2022
Bobo Choses • Forever Now • AW22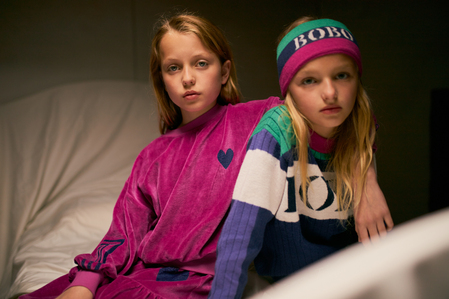 What is time? Who is it? What does it want? Bobo Choses' new collection deals with Time.
It is a tricky matter for adults, but not for children who have their own way of relating to it.
For them, time is flexible, malleable, friendly and always in a constant present.
Bobo Choses presents Autumn Winter 2022 collection, Forever Now.
It's never to late to have fun.
Ontdek de Bobo Choses AW22 collectie nu online op onze webshop of kom langs in onze fysieke winkel te Brugge, België.