Blog
Dinsdag 07 juli 2020
*... BANWOOD ...* Introducing NEW Classic Bicycles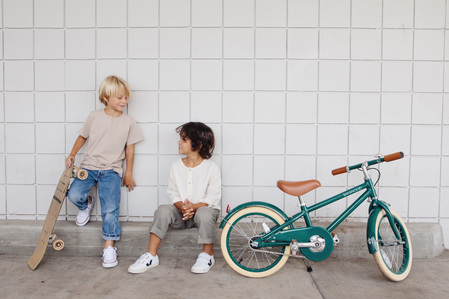 Kinderfiets geïnspireerd door vintage fietsen voor volwassenen en beïnvloed door Scandinavisch design. Ride on!
•Lichtgewicht aluminium frame
•16 "-banden
•Aanbevolen leeftijd van 4-7 jaar
•Training wielen
The Classic Bike nu verkrijgbaar in 4 kleuren
Pink • White • Blue • Green
Bestel online of kom langs in onze fysieke winkel te Brugge, België.
Verkrijgbaar vanaf 13/08/20
PRE-ORDER NOW
GRATIS levering naar B en NL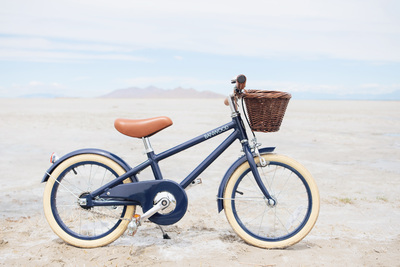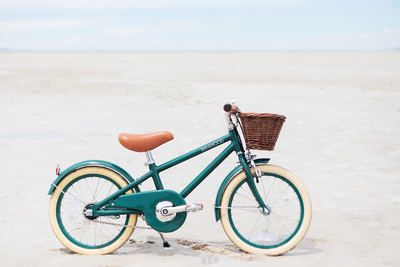 *The Classic Bike - part of many kids adventures*