Blog
Maandag 24 augustus 2020
*... DRY HARVEST...* Phil & Phae AW20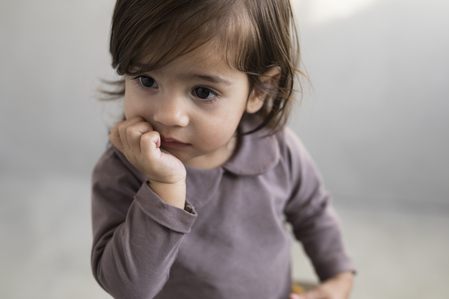 De AW20 collectie 'Dry Harvest' is geïnspireerd door geelbruine kleuren en krakend-droge texturen van gedroogde bloemenboeketten.
Vormen zijn comfortabel en eerder minimalistisch, maar nooit saai, dankzij een varieteit van texturen zoals fijn organisch rib, zachte gebreide cashmere, krinkel-effect jersey en subtiel kroezend organisch teddy katoen.
Comfy chic for the mini, designed with love.
Shop de nieuwe collectie van Phil and Phae nu online of kom langs in de fysieke winkel te Brugge, België.