Blog
Woensdag 20 maart 2019
*... PHIL & PHAE ...* SS19 Collection "Touched by the Sun"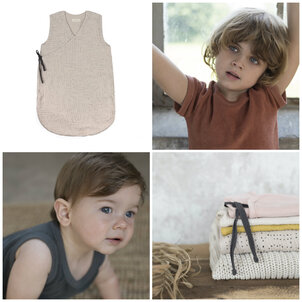 Phil & Phae is een Nederlands label die staat voor comfortabele, premium kwaliteit kinderkleding voor een effortless chic look. Moderne maar tijdloze modellen uitgevoerd in de zachtste materialen. De smaakvolle kleurenpaletten bevatten natuurlijke kleuren en zachte tinten. Phil & Phae wordt op verantwoorde wijze geproduceerd door zorgvuldig geselecteerde Europese familiebedrijven.
'Comfy chic for the mini'.
Bestel Phil & Phae online op de webshop of breng een bezoekje aan onze winkel in Brugge, België.
The new collection SS19 is nu verkrijgbaar in onze fysieke winkel en online.
*... PHIL & PHAE ...* New brand at Lunabloom, welcome!