Blog
Maandag 12 augustus 2019
*... WE COSMOS ...* Bobo Choses Autumn/Winter 2019-20 collection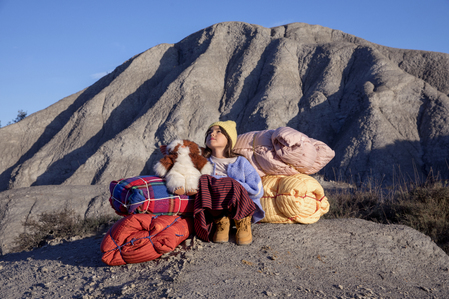 To all you adults who love rising walls, building barriers and drawing frontiers: our houses might be small, but the Universe is our home.
The sky is a flag we can all relate to. Can you see those stars over there? That's you and me. We? Cosmos! Let's twinkle!
Bobo Choses' Autumn/Winter 2019-20 collection looks at the story of Benny Benson, the 13-year-old boy who designed the Alaskan flag inspired by the northern starry sky, back in 1927.
Dedicated to Ben and to all those kids who know we are all made of stars.
Ontdek de herfst/wintercollectie "We Cosmos" van Bobo Choses in onze fysieke winkel te Brugge, België of shop online in onze webshop www.lunabloom.be